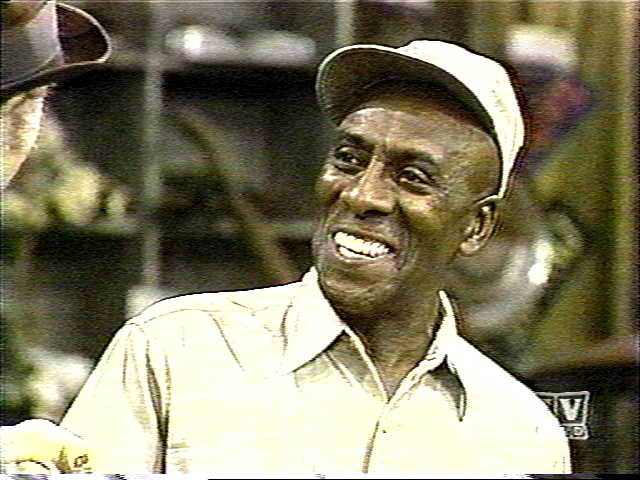 Hang out with Louie as he takes a break while Ed and Chico putz around on ole' Rosebud.
Louie is often seen spending alot more time here then expected reading some interesting fictional stories!
The following stories are copyrighted to their authors, in part and parcel, excepting the use of some characters, which are copyrighted to Chico and the Man. These stories are written with respect to such copyrights, and are not intended for sale or profit in any way.
If you have any comments or would like to contribute any creative writing email Louie at the address below
Ed Brown's Garage c/o Louie Wilson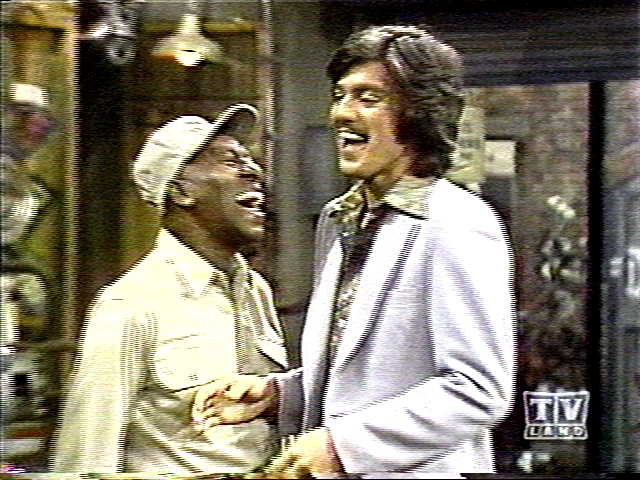 Head back to Ed Brown's Garage
For more fabulous fiction about Freddie Prinze and Chico Rodriguez, visit the "Comfortable Couch".There is also other great stories and poetry based on well known Television shows as well.